Here we have two glove compartments. The one on the left is from the Renault Clio; the other from a Mazda 3. They serve the same simple function and – not surprisingly – look pretty much the same, if you ignore the nice touch in the Mazda's, that places the latch closer to the driver.

To be precise, they look pretty much the same from the outside. When you open them you see a world of difference.
Here is the one from Renault: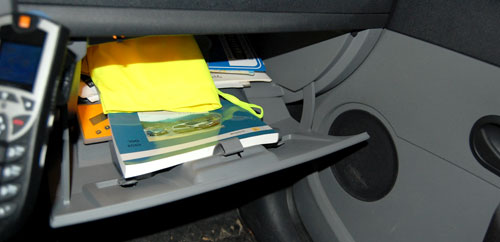 It goes pretty deep under the dashboard, so you can stick a lot of stuff in there – an advantage for sure. But the angles and the door design are such that the moment you open it, everything is liable to spill out in a mess.
And here is Mazda's design: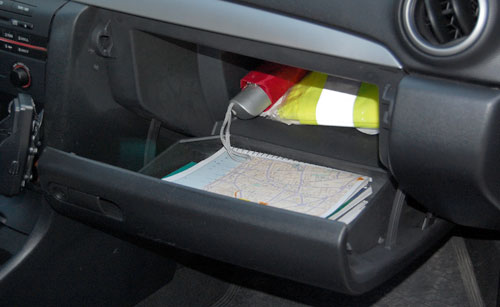 Here, there is a deep section behind, and a door designed like a separate deep tray; and the geometry ensures what you put in the inside part stays there, and what you put in the door remains in the door, ready for you to reach in and take what you need.
Two designs for the same function: a poor one and a superb one. And they cost the same to produce, no doubt…