Something weird is happening to car designers.
Back in the mid-seventies there was one car in my home town that someone had imported from the US, and I remember how futuristic it had looked to us then.

Photo source: Wikimedia Commons.

This was the remarkably innovative AMC Pacer, and it had those huge wrap-around windows that made it look almost like a glass bubble. It was clear that in the future cars will have windows like this: you only had to think of the aircar of the Jetsons family, the future analog to the Flintstones.
So now the future is here, and not only are bubble cars nowhere to be seen – the windows on our ordinary cars are shrinking at an alarming rate. Compare the two family cars below, an older Subaru and a new Kia. Look at those windows. See the difference?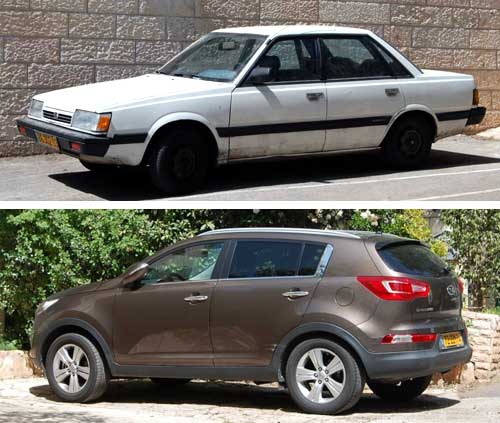 This trend is everywhere. Makers the world over design cars with small windows; if this goes on we will soon have cars with tiny slits to look out through, like in a tank. Here are three more examples: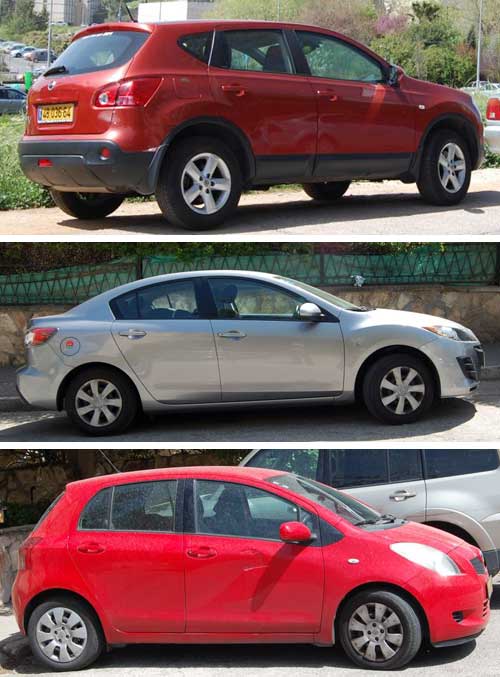 Now, compare the rear end of the Chevrolet in the photo below to the AMC Pacer's behind in the next photo. See how far the designers have veered off the "future" we had expected?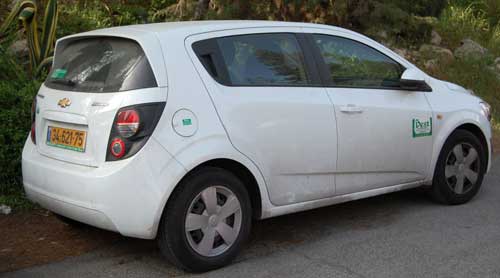 Photo courtesy aldenjewel, shared on flickr under CC license.
And what I can't figure out is, what's gotten into these designers? Why enclose people in lumpy metal boxes without a good view out? Or is it that car owners prefer it this way – and if so, why? Have they lost interest in the outside world (consider in-car entertainment systems!) – or are they afraid of it, and prefer to hide in their air conditioned cars, with small tinted-glass windows to make them invisible to other people?
Do you have an explanation?