So, if quality is critical, how do we find the best tools?
One simple method is to go for the best makers; the ones the pros swear by. In my case I did that by interrogating my machine shop teacher in university, a master craftsman with decades of experience. Basically it went like this: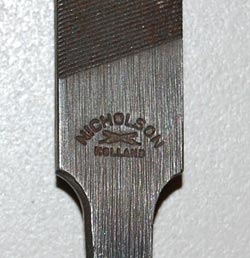 Me: what is the best make of hand files?
Master: why do you want to know? These are not for a hobbyist; they'd be too expensive for you anyway.
Me: Oh, I'm just curious.
Master: you aren't going to buy them, Right?
Me: Perish the thought! I only want to know.
Master: You're sure?
Me: Cross my heart.
Master: well, the best files are made by Nicholson; but you have to make sure it's the Dutch Nicholson. Nicholson also has a factory in Canada, those are not quite as good.
Me: Thanks!
And then I'd rush off to buy some Dutch Nicholson files.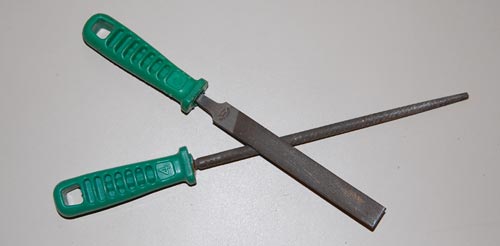 Those files serve me well to this day, though in all fairness, I suspect the Canadian ones would have served just as well…